Welcome Home!
The Smith Home Team is redefining real estate and breaking records in the process. When working with our team, clients don't just get an agent but a truly connected team that understands the responsibility and privilege to handle their home buying or selling situation.


Why Choose to work on our team?



SYSTEMS + TECHNOLOGY
Smith Home Team uses only the best tools (we know - we've tested them all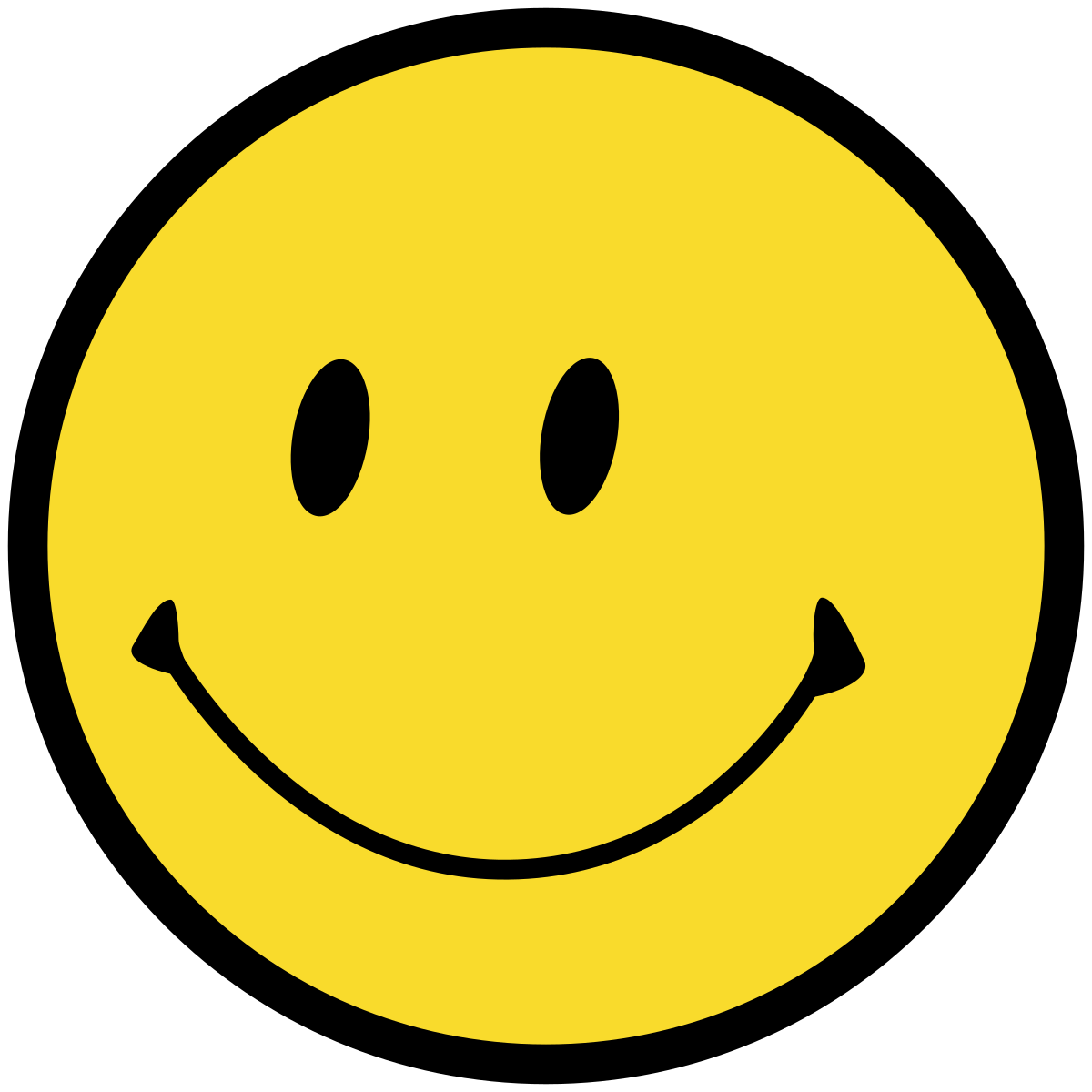 ) at no additional cost to our agents. We want to make sure that you can streamline your work, facilitate deals quickly, communicate effectively and have each transaction managed flawlessly. Everything from project management, online filing and deal tracking is available to our agents along with training and updates to ensure everyone is able to operate successfully.
Our Systems and back off support will absolutely change your Real Estate career! Allowing you to focus on what you are truly great at, helping clients buy and sell real Estate. No other Brokerage or Team in our area does all of theses things to help support you grow your business.

Listing Coordinator

-

From the point of listing, to ordering photographer, ordering postcards, signs, we handle it all for you.

Inside Sales Executive - Our Experienced in House sales executives handle all incoming leads, get them prequalified and then give them to you.
Escrow Transaction Coordinator - Use your own, or use our team TC she has been with us for over 6 years!
MARKETING
Smith Home Team has advanced marketing and social media tools, managed by our Marketing Department. It is their job to work alongside our agents throughout the marketing lifespan of each sale, implementing a marketing campaign and exposing your property listing to as many buyers as possible.
For each property we sell, we utilize a strategy that encompasses email marketing, social media campaigns, retargeting campaigns, open house campaigns, and print media. This cannot be done by a Realtor alone, that's why we have the expertise and support of a full time marketing team. Let's not forget the power of our National Brand!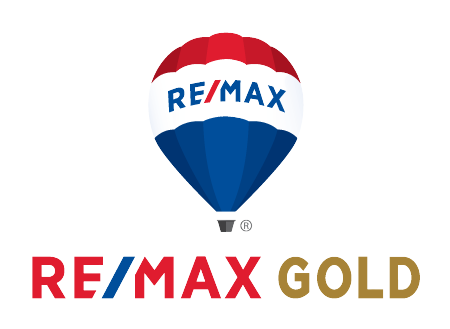 Smith Home Team will ensure that you have access to professional, cohesive, high-quality materials:
Custom Listing Presentations
Business Cards
Presentation Folders
Tailored Social Media
Custom Name Riders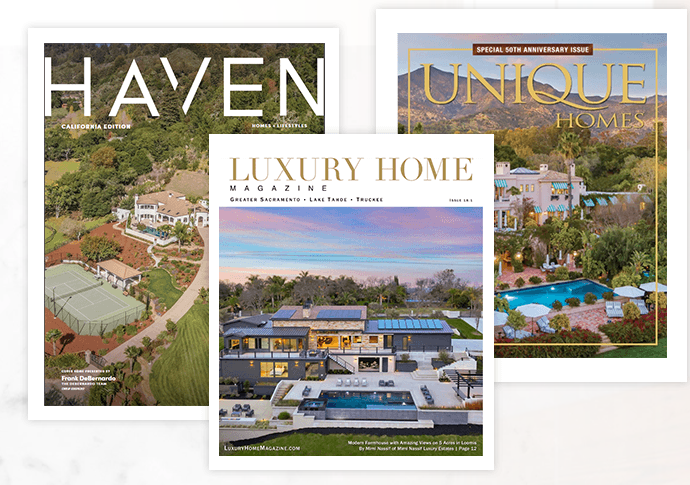 TRAINING
We are dedicated to remaining well educated and at the top of our game - in regards to systems, processes and market trends that will affect our business. This allows us to constantly improve as experts within our industry and provide value to each of our agents. We offer non stop training to help you get better and better as a Real Estate Professional.

Agent Onboarding System
Weekly Meetings & Trainings
24/7 Video Training available
Access to Industry-Leading Conferences
Award Winners and Market Leaders

Everyone can say they are a top producing team or office, But can they prove it? Here are our 2021 sales stats

1. Number 1 team for RE/MAX Gold in the California foothills
2. Number 9 Team for all of RE/MAX Gold, over 2,000 agents!
3. Diamond Team winners, our team had over 1.2M in Grossed

closed

INCOME
4. America's best winner, real trends and the wall street journal certified
5. 131 Transaction sides closed for 2021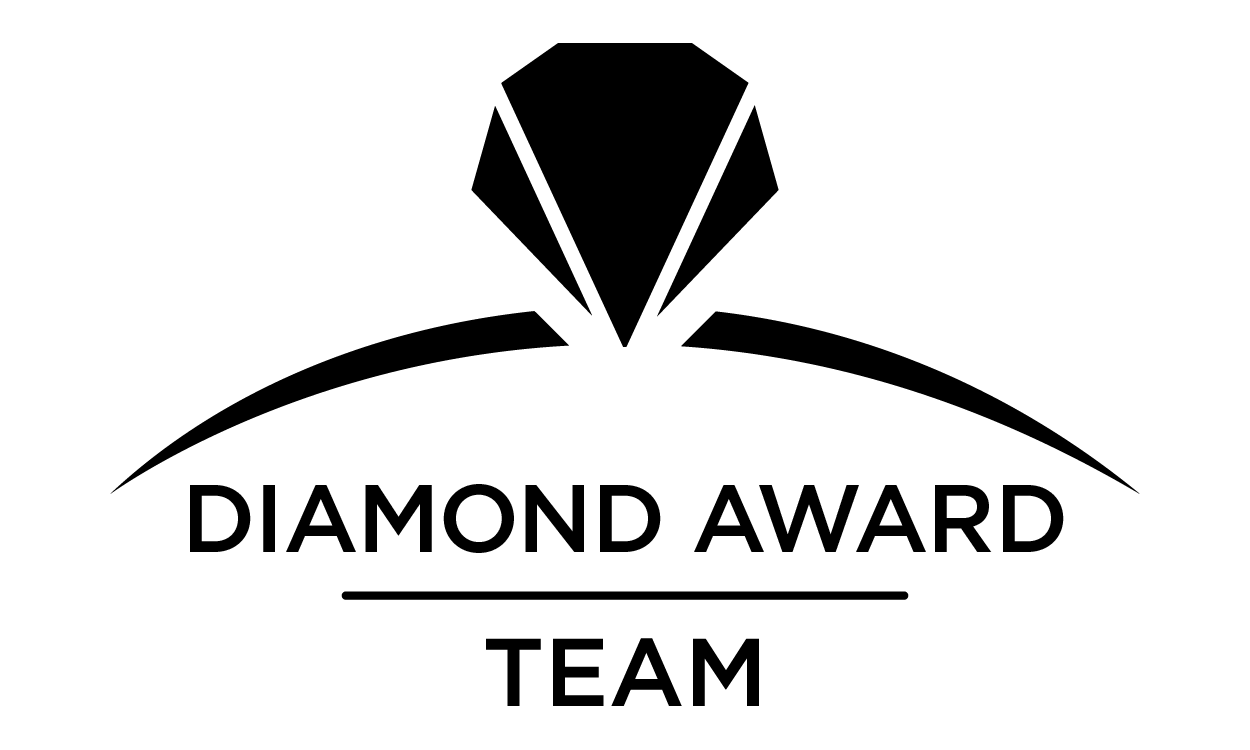 We do more then just sell a lot of Real Estate!
Being part of a team is more then selling Real estate, we grow together and have a ton of fun. We have monthly first Friday breakfasts together, weekly team meet ups, and fun team only get togethers. Part of the fun of being on a team is sharing your successes and wins with everyone. Sharing ideas together and expanding our knowledge and team growth!



Feeling Inspired?


Lets Connect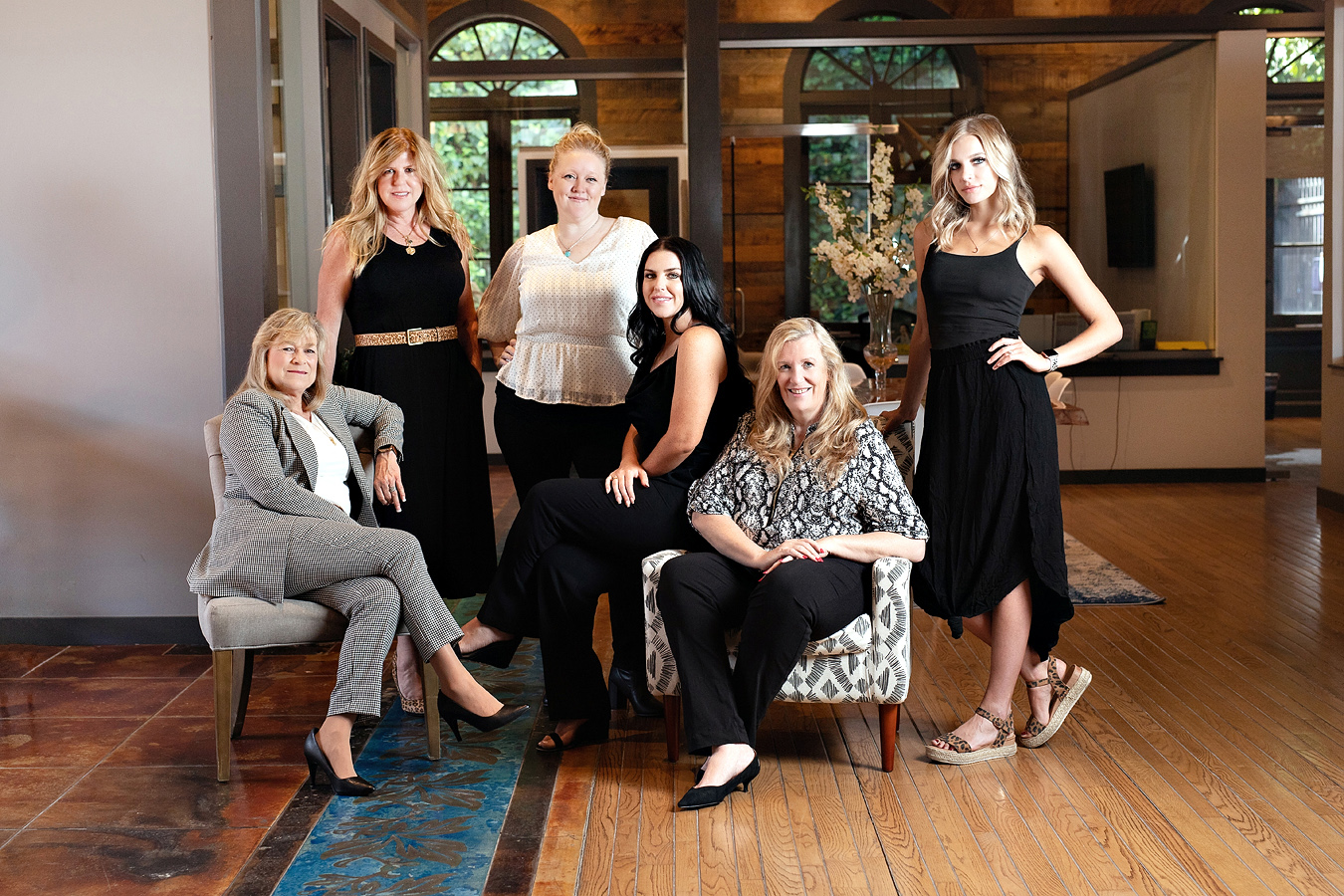 Reach out Today

It's the perfect time to Grow your Real estate Business.