Why work with The Smith Home Team?

Located in the California Gold Country, The Smith Home Team is redefining real estate and breaking records in the process. When working with The Smith Home Team, clients don't just get an agent but a truly connected team that understands the responsibility and privilege to handle their home buying or selling situation.
Our "hire one, hire us all" philosophy assures that we meet our clients' goals faster by being by their side for every step in the buying or selling process. This is important to us because our focus is on building relationships and not just selling homes. As a result, our team has built a reputation of being reliable and dedicated to our clients. This reputation attributes to why we are the top-producing team with the highest rated Realtors in our area.


About Smith Home Team
Our mission is to use our knowledge, integrity, negotiation skills and grit to generate the most lucrative real estate deals in our Area.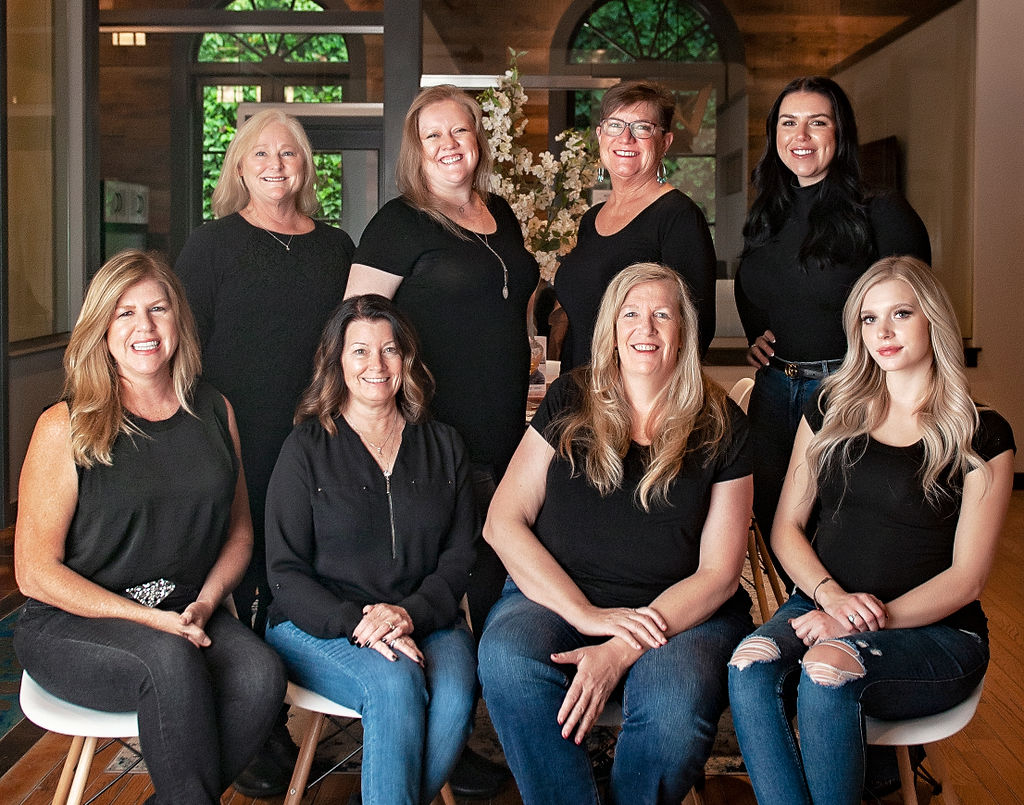 Core Values:
Effective – we set a high bar and move mountains to exceed expectations for our clients.
Unity- we have fun, encourage, and celebrate the journey together.
Set the Standards – for growth, innovation, Technology, Systems and marketing.
Raise the bar – Outstanding customer service, creating clients for life.
Embrace – Fresh ideas, Bold thinking.
Integrity – We conduct ourselves in the highest ethical standard demonstrating honesty and fairness in every decision and action.


Be humble and grounded

Leave a Legacy of love in the communities where we live and work
Position: Sales Partner
Are You A Highly Motivated Selling Machine?
This role is for heavy hitters. If you are looking for an opportunity where you are rewarded for your results and want to make a difference, we have an incredible opportunity for you.
We need highly motivated sales agents looking to build business opportunities by setting appointments, working with both buyers and sellers, and participating in training classes to further your skill level. This position is a unique opportunity to join a dynamic, high performance, results-oriented culture with a large potential upside for financial growth.
Our ideal Real Estate Sales agent candidate will provide an advanced level customer service approach to all clients. The candidate's ability to adapt rapidly, and work in a team environment supporting others is highly important.


·
Must have a valid Real Estate License
·
Willingness to learn new tools, systems, and technologies
·
Ability to communicate effectively (oral and written)
·
Organized and manages time effectively
·
Self-motivation and drive

If this sounds like you..... we would love to hear from you!
All inquiries are 100% Confidential
just click the apply button below

Before you hit apply, head over to our Facebook page and learn more about us. We pride ourselves on having a fun, yet hard working culture and we want to make sure you would enjoy working with us. https://www.facebook.com/SmithHomeTeam